Phosphate
Fertilizer Waste
Phosphate minerals are principal rare earth element ores, giving phosphate rock the potential to become an important supplemental source of rare earth elements.
It is estimated that 100,000 tons of rare earth elements are co-mined with 170 million tons of phosphate rock annually. In a recent study by the Florida Industrial and Phosphate Research (FIPR) Institute, significant concentrations of rare earth elements were found in the waste clay, amine flotation tailings, and phosphogypsum – all by-products of processing phosphate rock into fertilizer.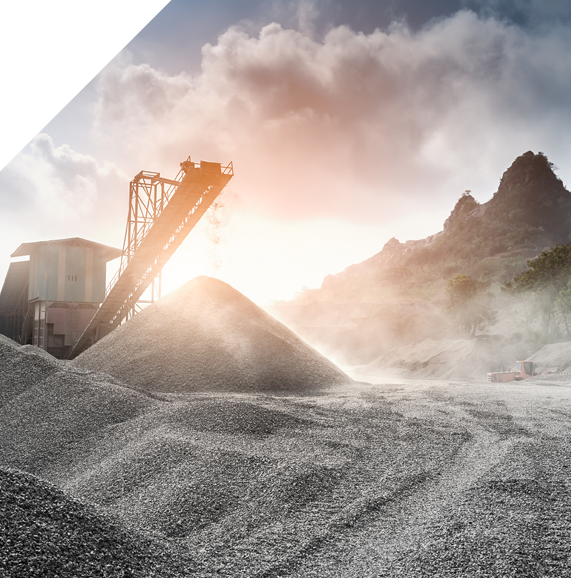 The FIPR study estimates that in Florida alone, approximately 30,000 tons of rare earth elements are discarded with various phosphate mining waste by-products annually.
While numerous procedures to extract and recover rare earth elements from phosphate rock have been reported, none have seen widespread commercial acceptance due to the same limitations mentioned above.
The results of a joint Florida Industrial and Phosphate Research Institute study confirmed that the Company's technology successfully recovered rare earth elements from waste by-products of phosphate fertilizer production.
Periodic Products' Chelok® technology effectively bound 100% of the REEs extracted from the solids. As an added benefit, phosphorus, uranium, and thorium were also isolated from these waste products. The results of this study are published in the Scientific Journal of Minerals.