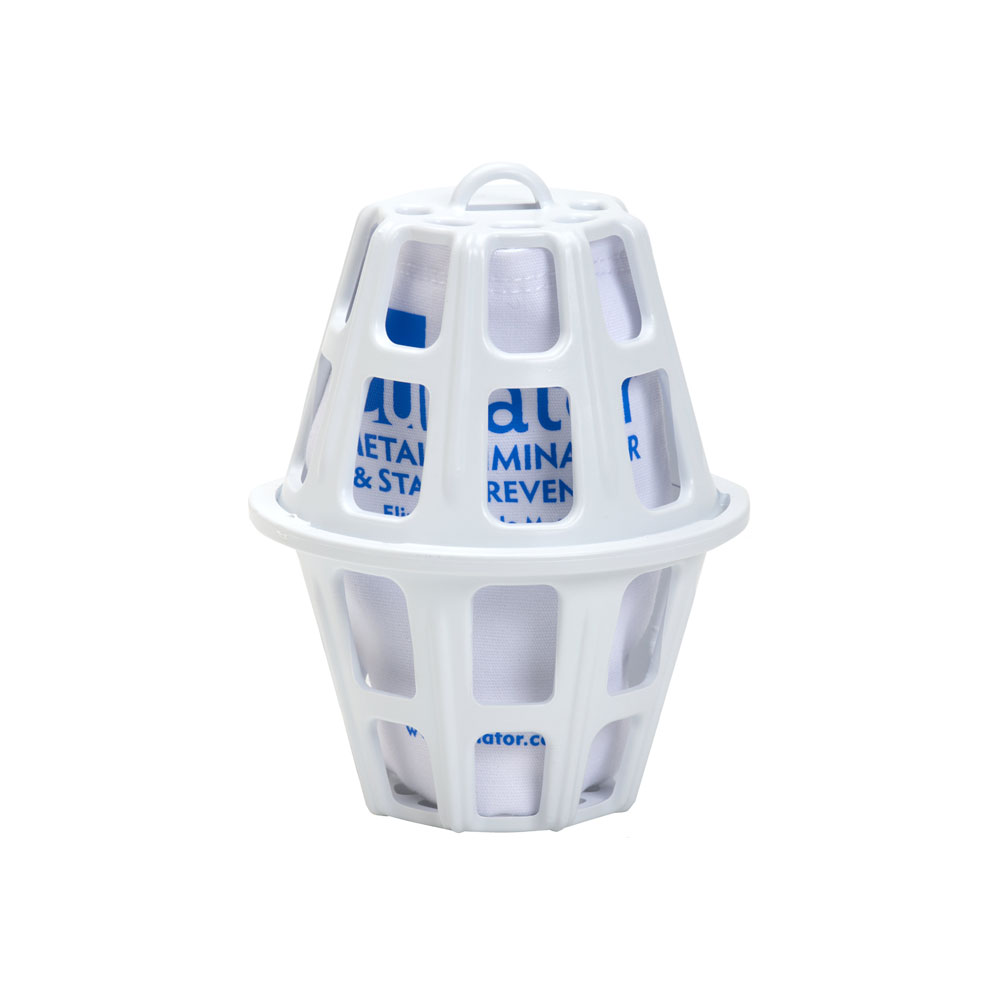 Fort Lauderdale, FL – May 17, 2016
Periodic Products Inc. announced today that the Company's President and CEO, Joseph Laurino, PhD, has been appointed as the Recreational Water Quality Committee's incoming chairman.
The RWQ Committee is an arm of the Association of Pool & Spa Professionals, and is a recognized authority on water quality, water treatment, and the chemical products, processes and devices affecting water quality in pools, spas and hot tubs. The RWQ Committee is comprised of experts from leading companies in the pool and spa industry.
Dr. Laurino has been a member of the RWQ Committee since 2011.
The RWQ Committee is currently revising The American National Standards Institute (ANSI)/APSP-11 2009 (PA) standard for water quality in public pools and spas. This year, the committee will also focus on a proposed APSP-10 standard for water quality in residential pools and spas.
FOR IMMEDIATE RELEASE